Thursday, July 11, 2013
Hey!
Well sorry for disappearing for so long! I went to Pittsburgh to visit my grandparents! I was only supposed to be there fore 3 weeks but i was there for 4! I forgot to post that i was leaving till the day i was leaving and by then i didnt have time. Then i meant to post once i got there but i forgot. But anyways we went to the aviary with my aunt, grandpa, cousin & his girlfriend. It was really cool! I really loved that all (well most) the birds were just able to fly wherever they wanted in a big room. Like they weren't behind glass! It made it alot easier for pictures also :)
So i didnt get the best of pictures but im happy with them cause i was also trying to hang out with my relatives and not just focus on taking pics.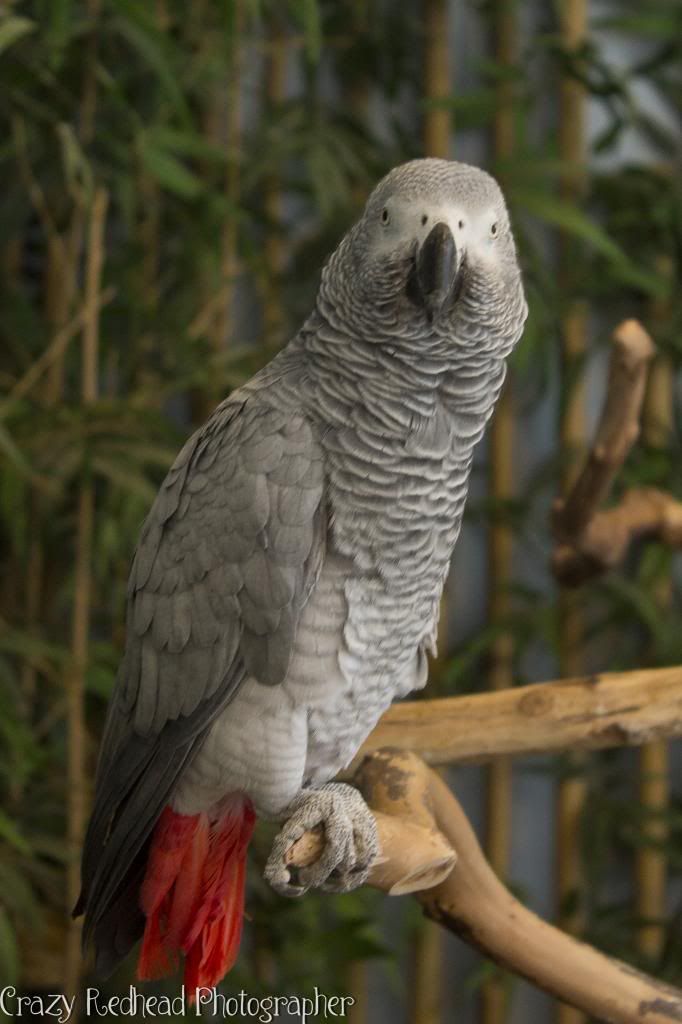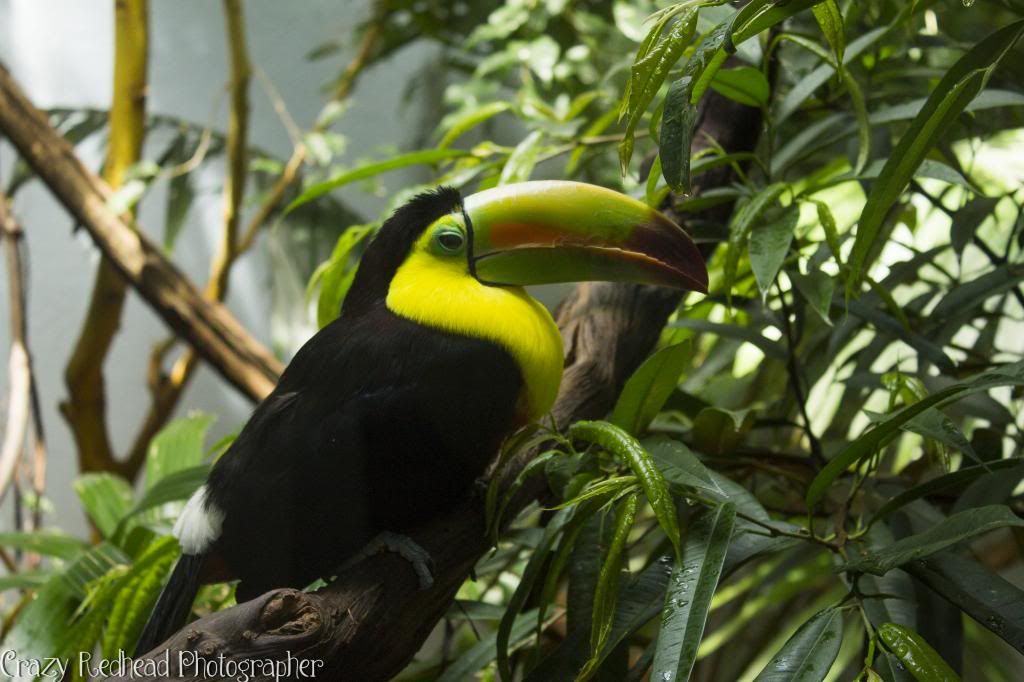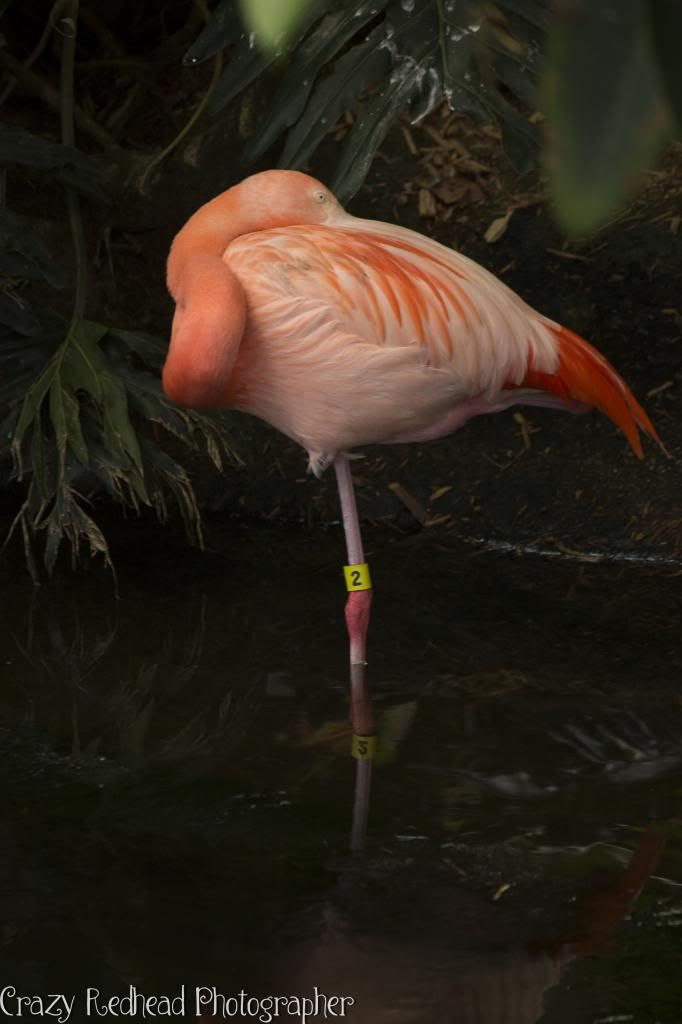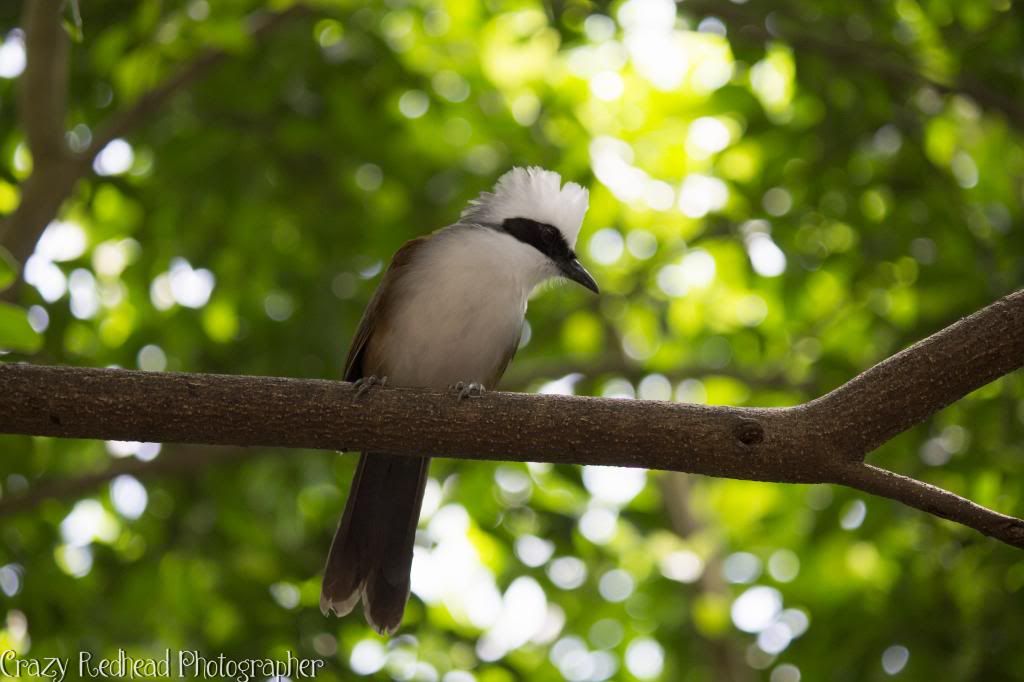 This was my favorite bird.. im not sure why. I think its cause i like its Mohawk
Posted by

Rebecca
at 6:12 PM
0 comments